Custom Lacrosse and Hockey End Caps
Legend Caps elevates your game to the next level with custom end caps designed your way. Our patent pending design, integrates high performance rubber, shaped to enhance stick control with durable acrylic to prominently display your custom personal or team logo.
No minimum order quantity and orders under 100 end caps ship within 72 hours.
For team orders contact us at info@legendcaps.com
CREATE YOUR LEGEND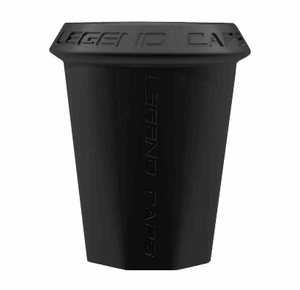 Step 1:
Choose from five different colors of Women's or Men's LEGEND CAPS.
Color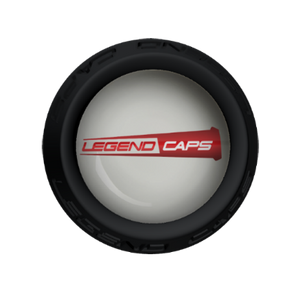 Step 2:
Upload your custom image here or email it to info@legendcaps.com
Upload Image
CREATE YOUR LEGEND
LEGEND CAPS
CONTACT US:
INFO@LEGENDCAPS.COM or 443-223-7055
102 Gray Fox Ct. Stevensville MD 21666